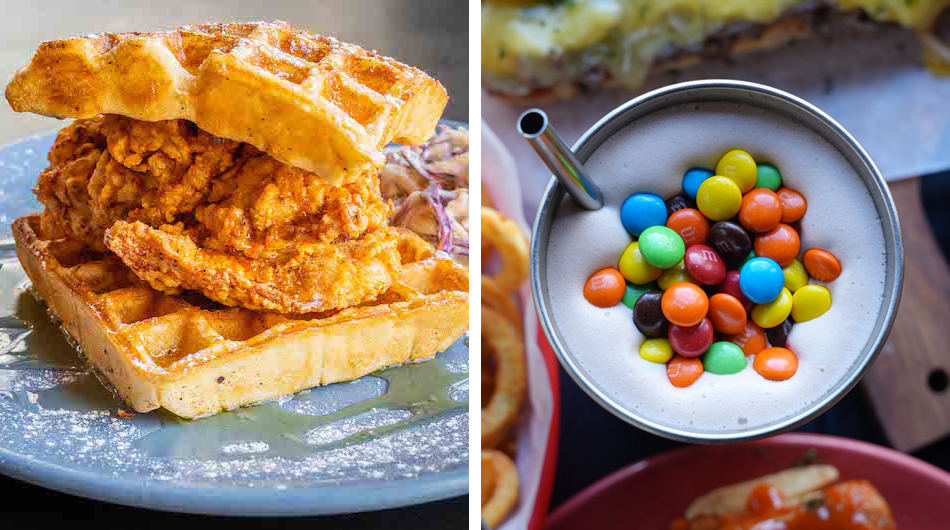 ​Bookings of 1-2 people get 1 hour
Bookings of 3-8 people get 1 hour 30 minutes.
Bookings of 9+ people get 2 hours (Bookings of this size must pay a deposit
Booking requests are subject to availability. You will receive an email confirmation once your booking has been accepted. Deposits will be refunded at the time of your booking, or in the event of a cancellation it will be refunded so long as at least 4 hours notice is provided. Any cancellations within 4 hours prior to the booking, or any no-shows will forfeit the deposit.